Write a Book and Change Your Life
An Online Creative Writing Course


On September 13, 2001, I stood in front of my multicultural lit class assigning a response essay. The class was small, five students, each of them enrolled in the Technical Communication program. Because I taught all but one of their courses, we'd become a sort of tribe. I remember being excited about the assignment. I don't remember what I was wearing. I do remember I was growing my hair out, and that I was worried about the pregnancy weight I was putting on and whether or not something I'd elected to call "Second Lunch" was doing me any favors.I remember being tired. It was a Thursday.

The door opened, and the college's office administrator stepped into the room. It was a first. She was unable to meet my eyes. She led me to the Dean's office, where two plainclothes detectives waited for me.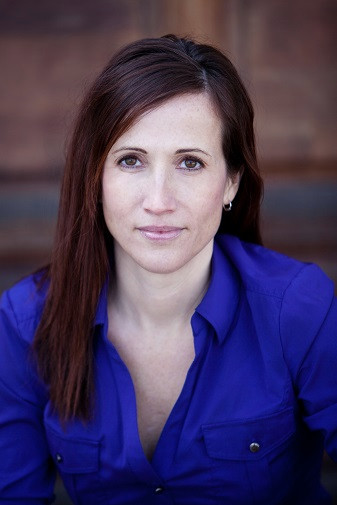 They told me that my husband had shot and killed himself on 9/11, two days earlier.
In the days and then months that followed, my brain spiraled and circled out of control, and the only way I could calm myself, distract myself, heal myself, was to write. Not memoir, of course. My husband's suicide was too raw and personal. Besides, I understood on a cellular level that the only way I would survive was to find a way to think about something else.
So I wrote fiction. One novel. And then another. I rebuilt myself from the ground up, better and stronger than before (cue "Bionic Man" theme song here). Through creative writing, I accessed a resilience I didn't know I possessed. I discovered faith in myself and the people around me, shed judgmental attitudes and fear, became a better parent, and fell more comfortably into the fabric of life. As an unexpected gift, I also rediscovered my sense of humor. Shaped like a whoopee cushion, it had been lost behind a big shard of broken heart that I was able to sweep away with the help of rewriting my life.

And the wildest part? The books that I wrote sold, and continue to sell, to the tune of tens of thousands of copies.

In my grief, I had stumbled across what novelists have known for centuries: if handled correctly, your life experiences—the pleasure and the pain, the secrets and the sighs—create bestselling fiction. David Copperfield is Charles Dickens' public grappling with his haunting childhood experiences, including a complex, troubled relationship with his father. Tim O'Brien is a Vietnam War veteran whose fictional The Things They Carried follows a Vietnam War veteran named Tim O'Brien. Jeanette Winterson acknowledges that her novel Oranges Are Not the Only Fruit is her own story of growing up gay in a fundamentalist household in the 1950s.
The list goes on because as I've come to discover, the best-kept secret in writing a novel is that every author calls on, crystallizes, and shades his or her life experiences to craft a book, whether they're writing world-bending sci fi or a thinly-veiled autobiography. It is precisely those most conflict-ridden moments of our lives—the tragedies, humiliations, and terrors—that make the best stories. Yet, while there exists a wealth of resources explaining how to turn memory into memoir, there are no guides for transforming fact into fiction.

Until now.

Welcome to Rewrite Your Life, the online class that shows you how to select and then write your most significant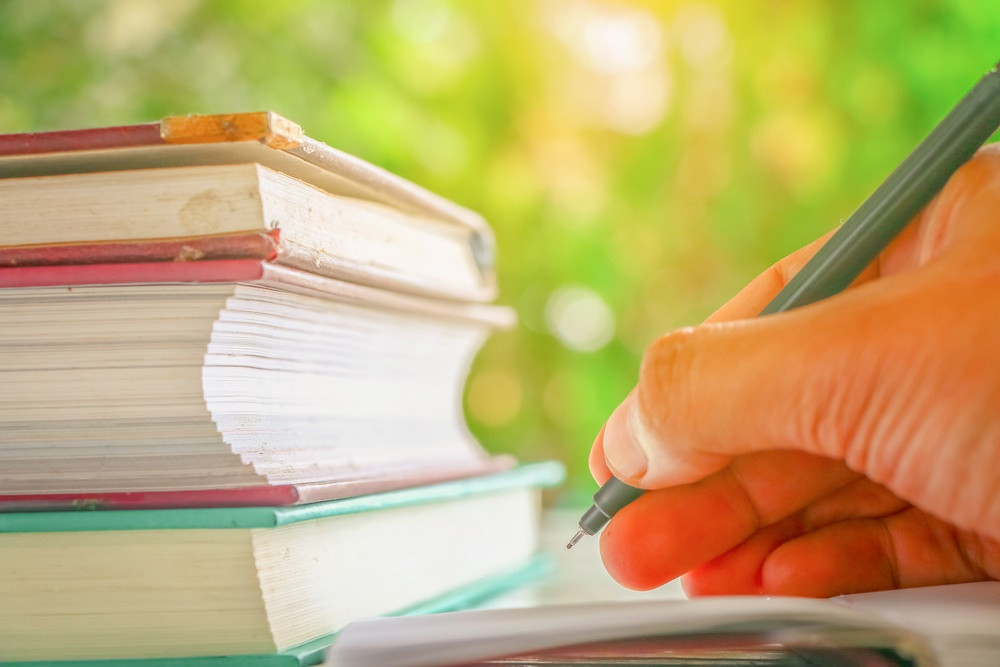 story, the one that helps you to evolve and invites pure creativity into your life, the one that people line up to read. I will guide you through the redemptive process of writing a book that recycles and transforms your most precious resources―your own emotions, trials, and tribulations.You will learn how to write the book that only you can write.
This 10-module, entertaining, and interactive program gives you:
the science behind the healing power of transforming fact into fiction
a simple yet powerful model for sifting through pivotal life experiences to select the one you most need to write about
practical guidance in plumbing your past to create memorable characters and craft a compelling plot
direction on how to use the power of smell, sound, taste, and touch memories to release negative experiences as well as craft cinematic setting
the POP method, a wildly effective tool for writing your book in one year's time
the editing secret that will super-charge your scenes
tools to set and keep personal writing and self-improvement goals in your everyday life
BONUS: A guide showing you how to publish a book!
OPTIONAL: Rewrite Your Life: Discover Your Truth Through the Healing Power of Fiction is an excellent written companion to the course and is available wherever books are sold.
Each module in this 10-module program begins with a narrated, instructional video. During the video, you'll complete practice activities designed to guide you to write the book you're meant to write in manageable chunks. Supplemental videos and articles are also included, and there is dedicated space to discuss your progress with your classmates if you chose..

To keep the process entertaining, Rewrite Your Life includes raw, vulnerable, and funny personal experience as well as anecdotes from best-selling writers who've mined their own lives for stories. The result is a uniquely engaging, practical tool for the person looking to harvest their life experiences to write an amazing book.
Write that book. The time is now.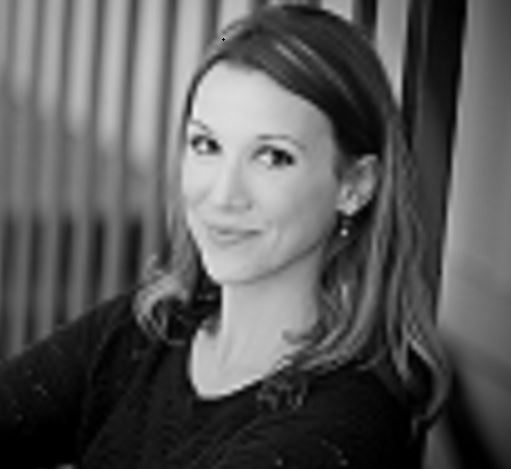 "When I signed up for Jessica Lourey's fiction writing workshop, I was at a low point. I longed to write a novel, but I didn't know where to begin. I didn't think I had any stories worth telling. Jess helped me realize that I have a lifetime of experiences just waiting to be tapped into, a lifetime of stories, characters, settings and plot twists. I just needed to remember. In short, Jess helped me start writing from my heart." -Tina M.
Your Instructor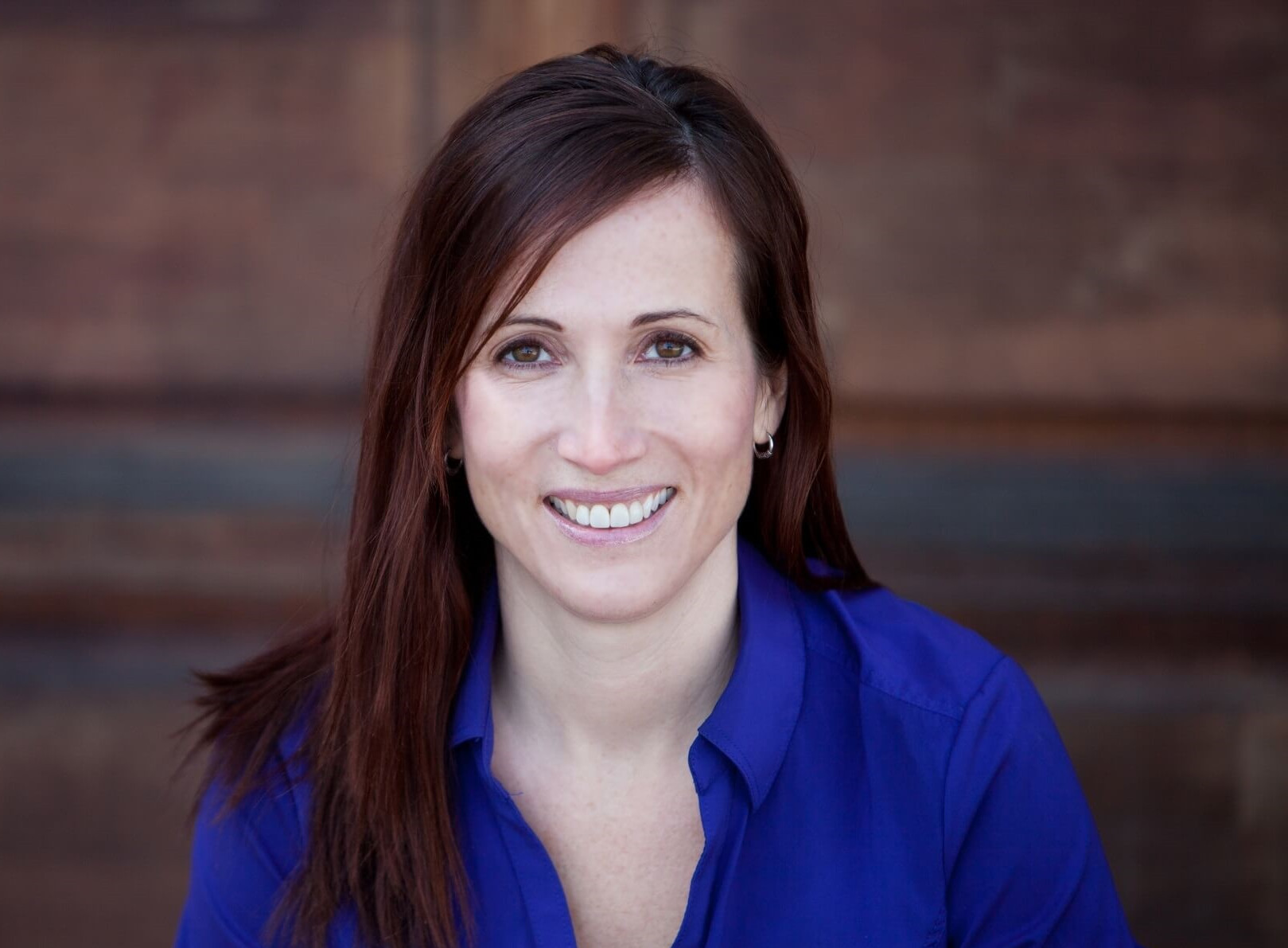 Jess Lourey teaches, travels, and writes about secrets.
She's the bestselling Edgar, Agatha, and Lefty-nominated, Anthony-winning author of nonfiction, children's books, YA adventure, magical realism, romcom mysteries, and thrillers. Jess is a retired professor of writing and sociology, a recipient of The Loft's Excellence in Teaching fellowship, a Psychology Today blogger, a leader of writing retreats, and a TEDx presenter. Check out her TEDx Talk to discover the surprising inspiration behind May Day, her first published novel. In addition to her online courses, she teaches face-to-face writing workshops for all and leads transformative writing retreats for women.
When not traveling, reading, writing, or hanging out with her family, you can find her dreaming of her next story. You can find out more about Jess on her website and by signing up for her newsletter.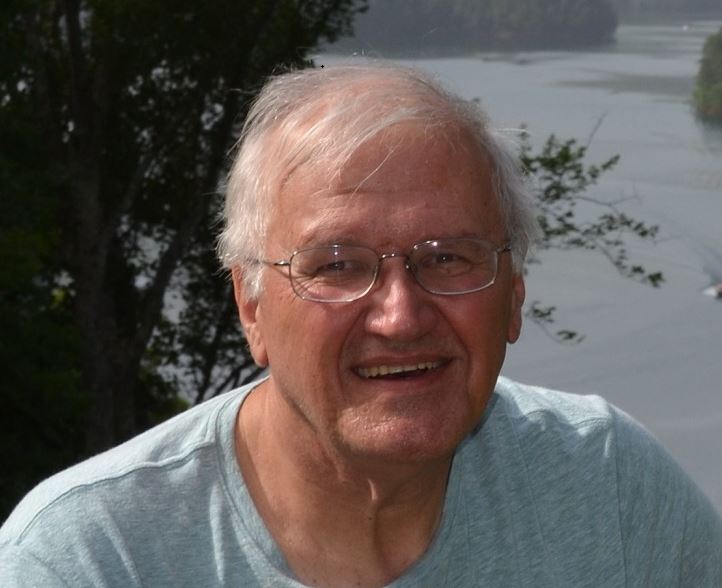 "Jess is a rare double talent. She is an outstanding writer. Just as remarkable is her ability to teach writing to others. She clearly communicates the essence of good writing, whether it is giving a novice writer broad guidance on how to structure a novel or write sentences that grab the reader's attention, or working with experienced writers on the fine art of wordsmithing to improve elements of pace, suspense or character development." -Stephen M. Terrell, Author of Stars Fall, a legal thriller

Course Curriculum
First Section
Available in days
days after you enroll
Courses Included with Purchase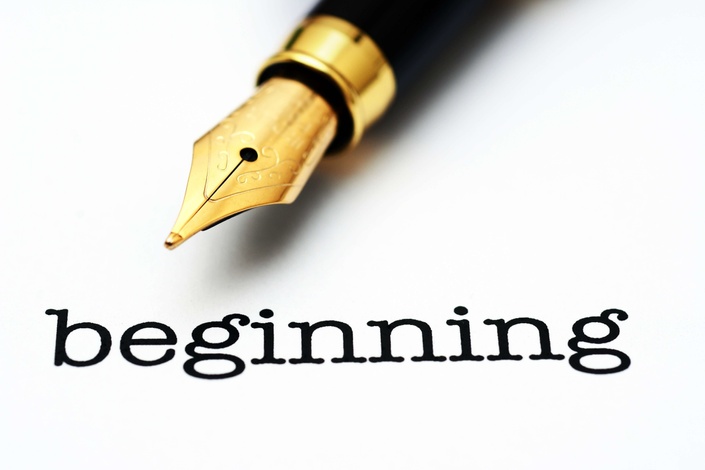 Why You Should Turn Your Facts into Fiction
Module 1 of Rewrite Your Life: Write a Book and Heal Yourself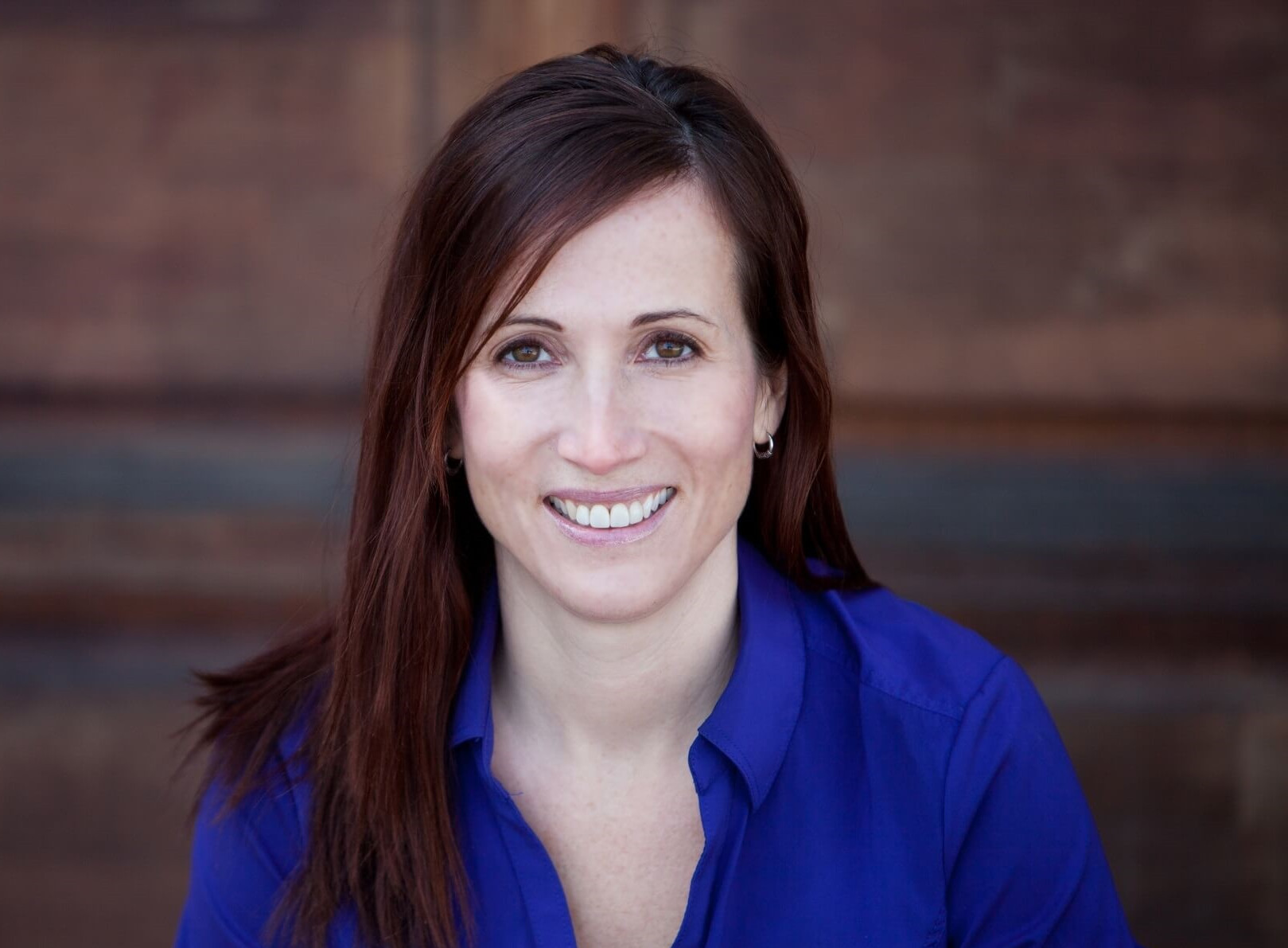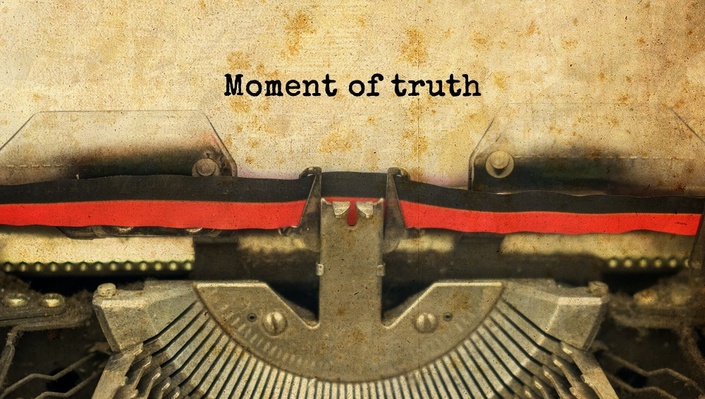 The Art of Writing Authentically
Module 2 of Rewrite Your Life: A Course in Authentic Creative Writing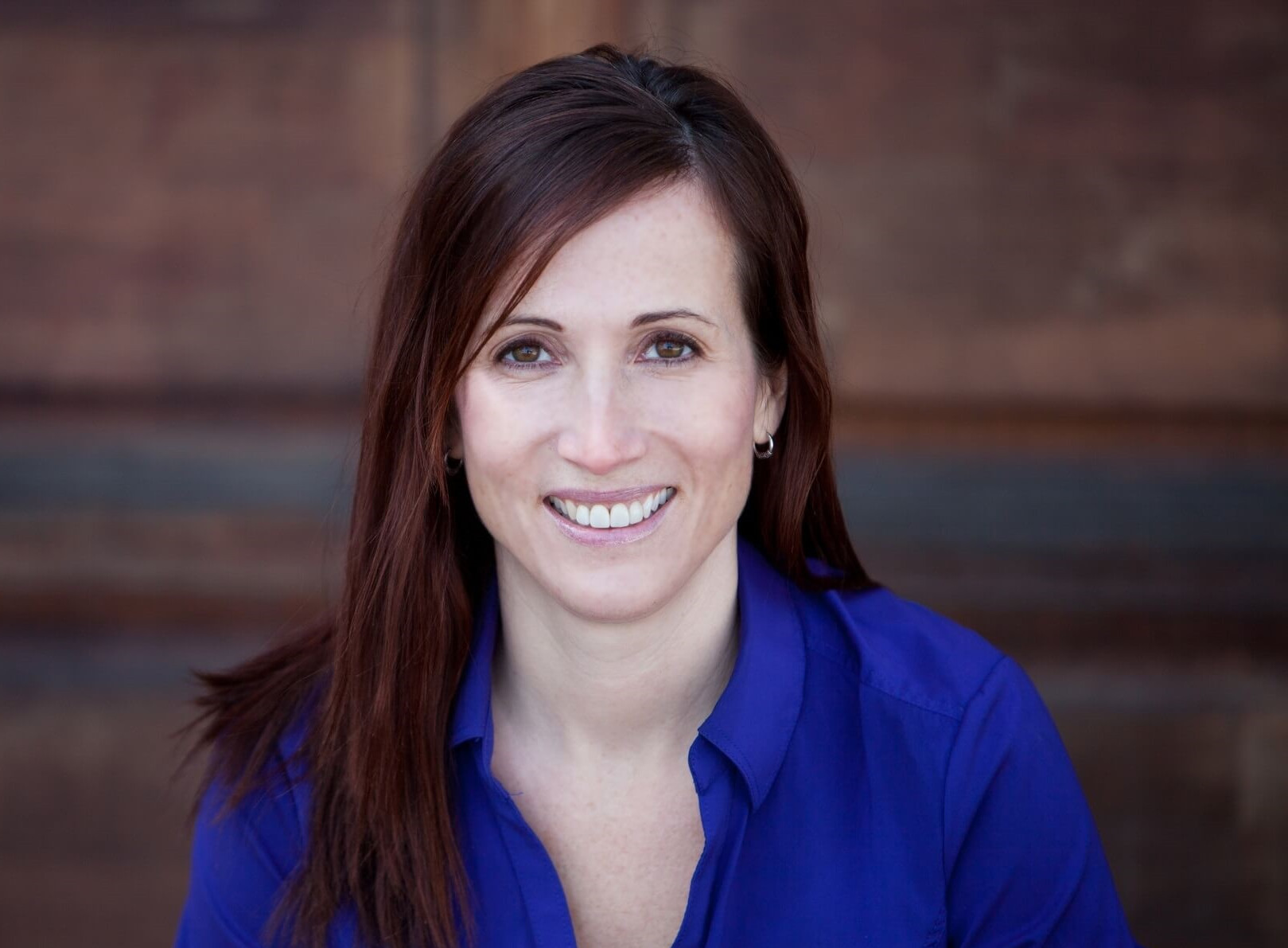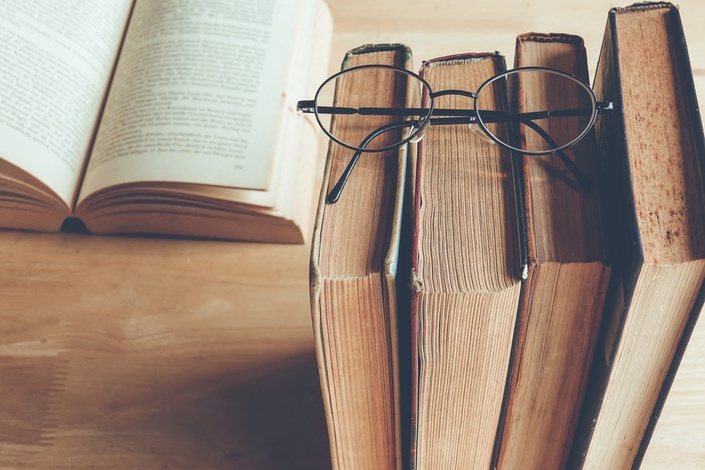 Read Like a Writer
Module 3 of Rewrite Your Life: Novel Writing Improved by Novel Reading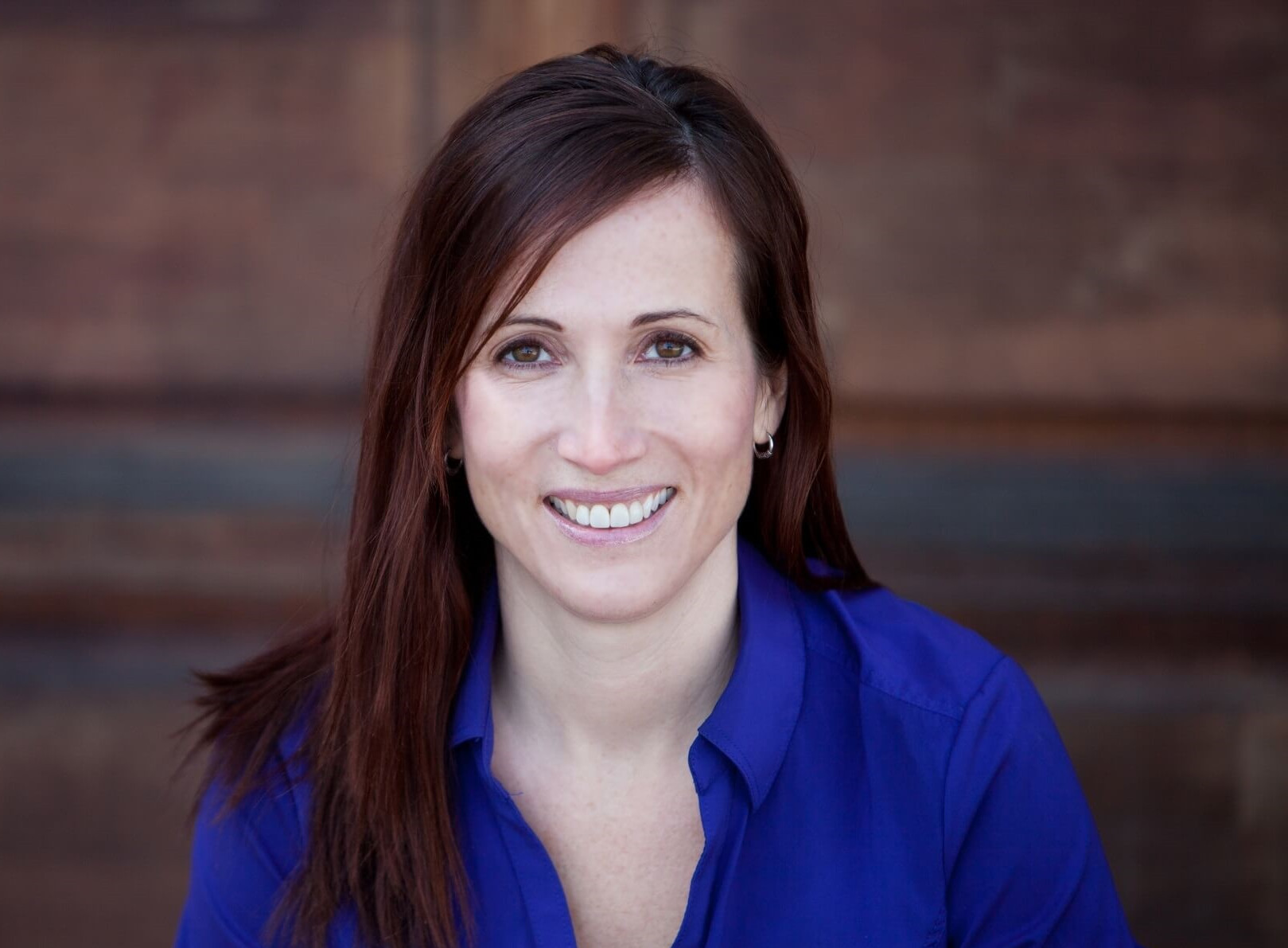 FREE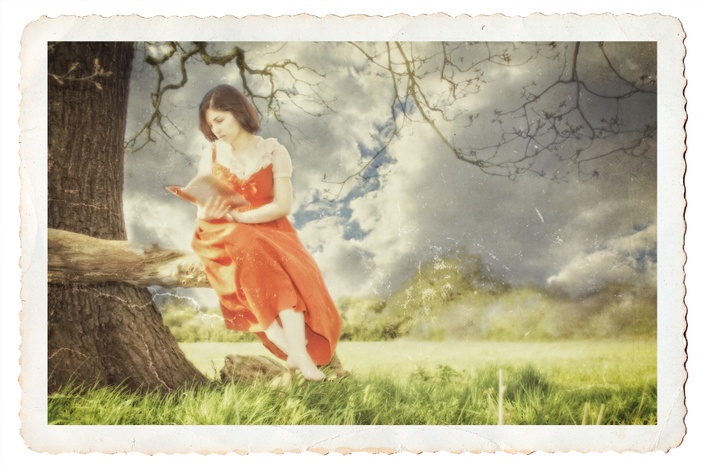 Book Genre
Module 4 of Rewrite Your Life: Understanding Book Genres, Writing Terms, and Novel Formatting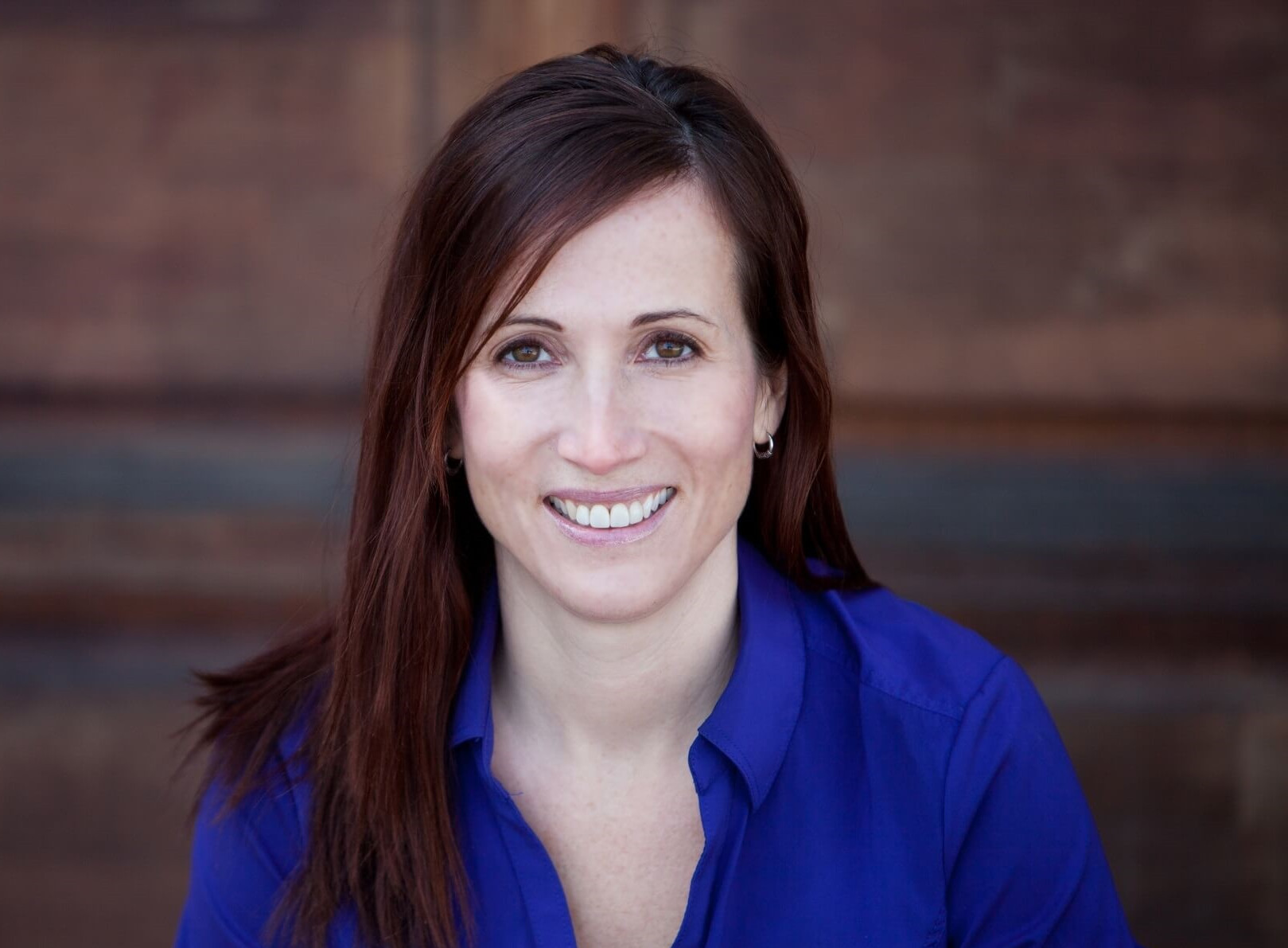 FREE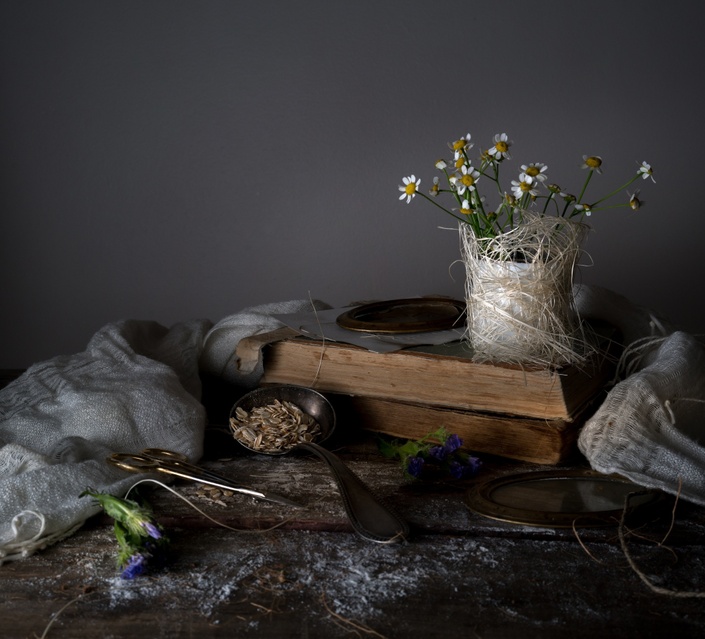 Choose Your Novel Idea
Module 5 of Rewrite Your Life: Discover and Refine Your Novel's Concept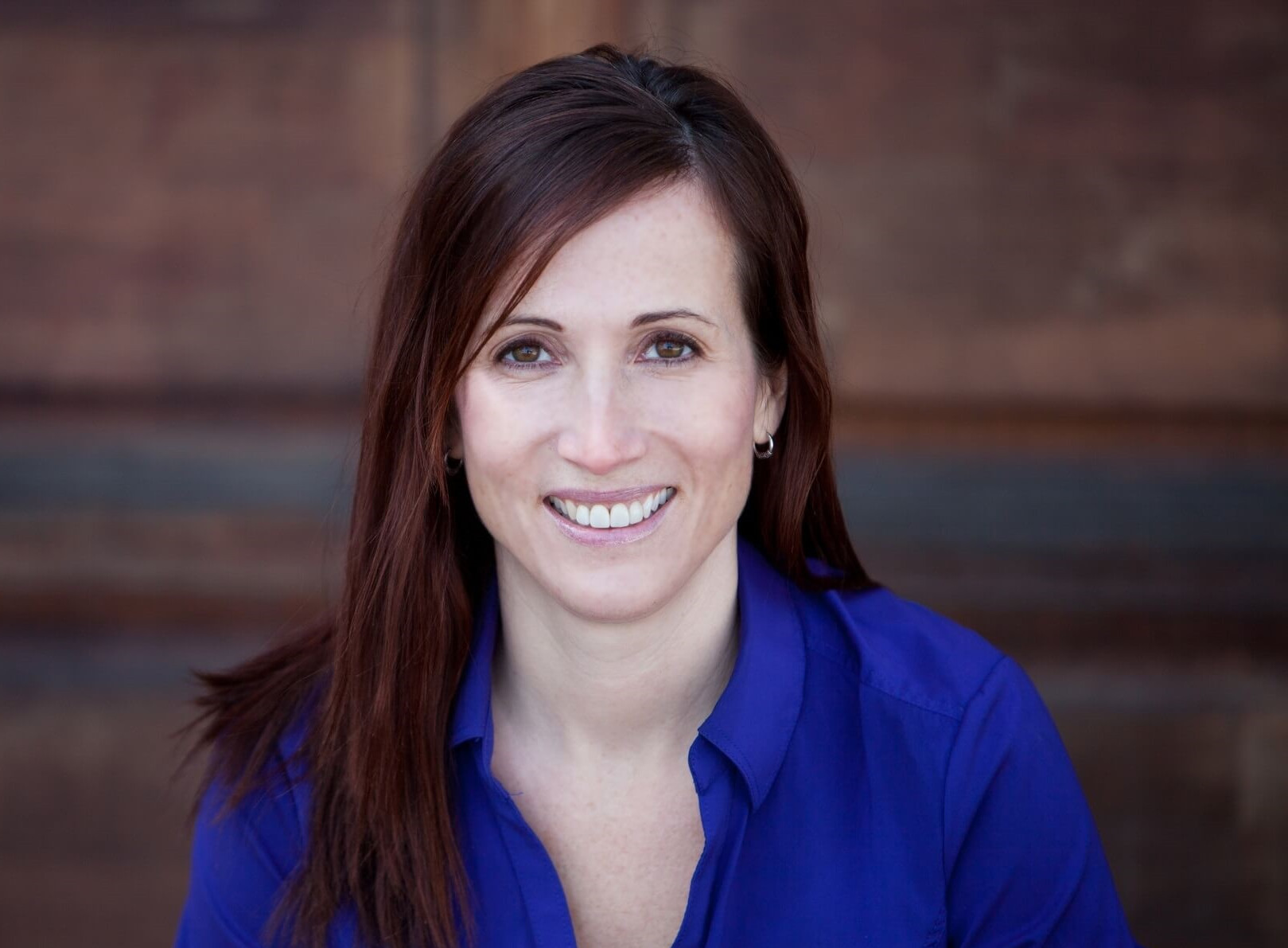 FREE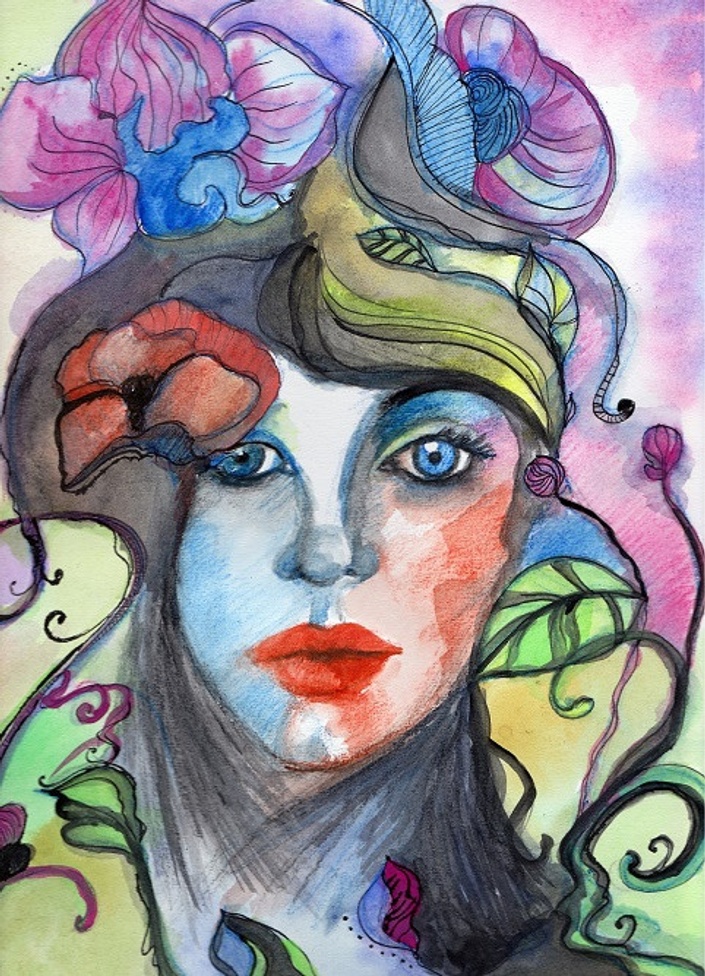 Craft Compelling Characters
Module 6 of Rewrite Your Life: Create Fictional Characters from People You Know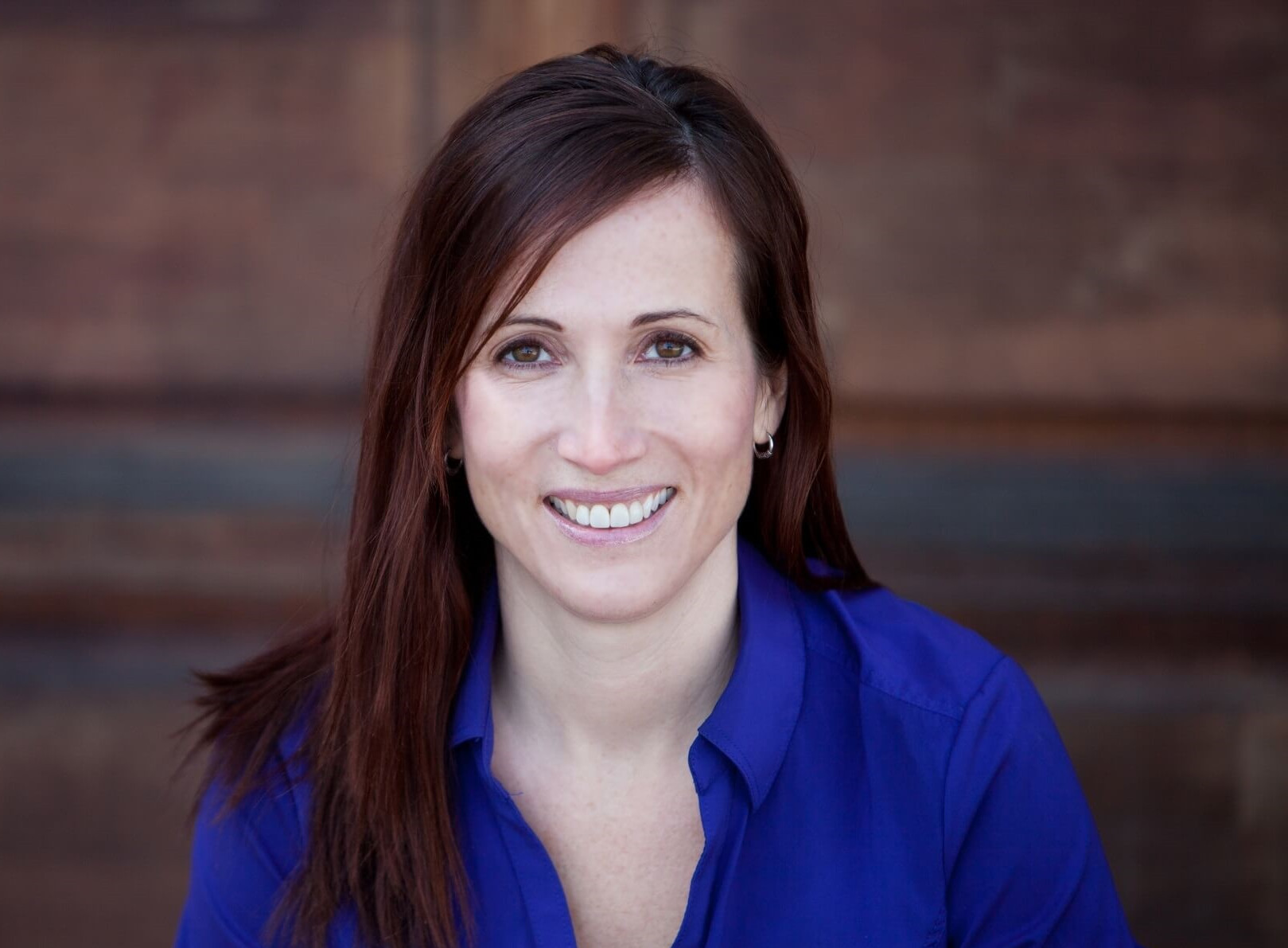 FREE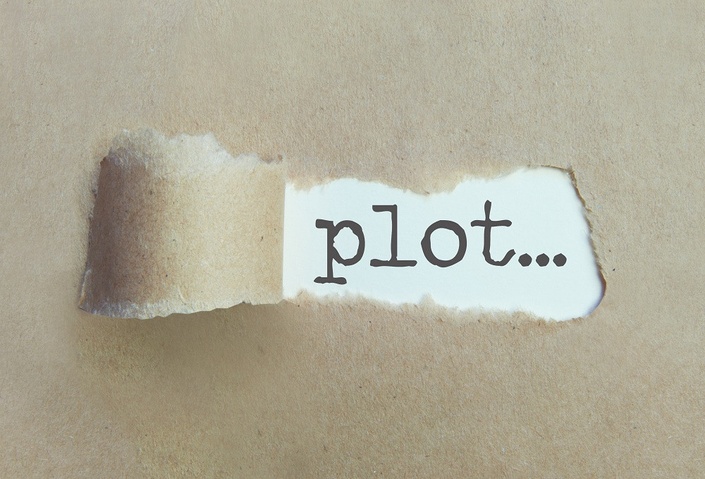 Structure Your Story
Module 7 of Rewrite Your Life: Learn the Best Way to Plot a Book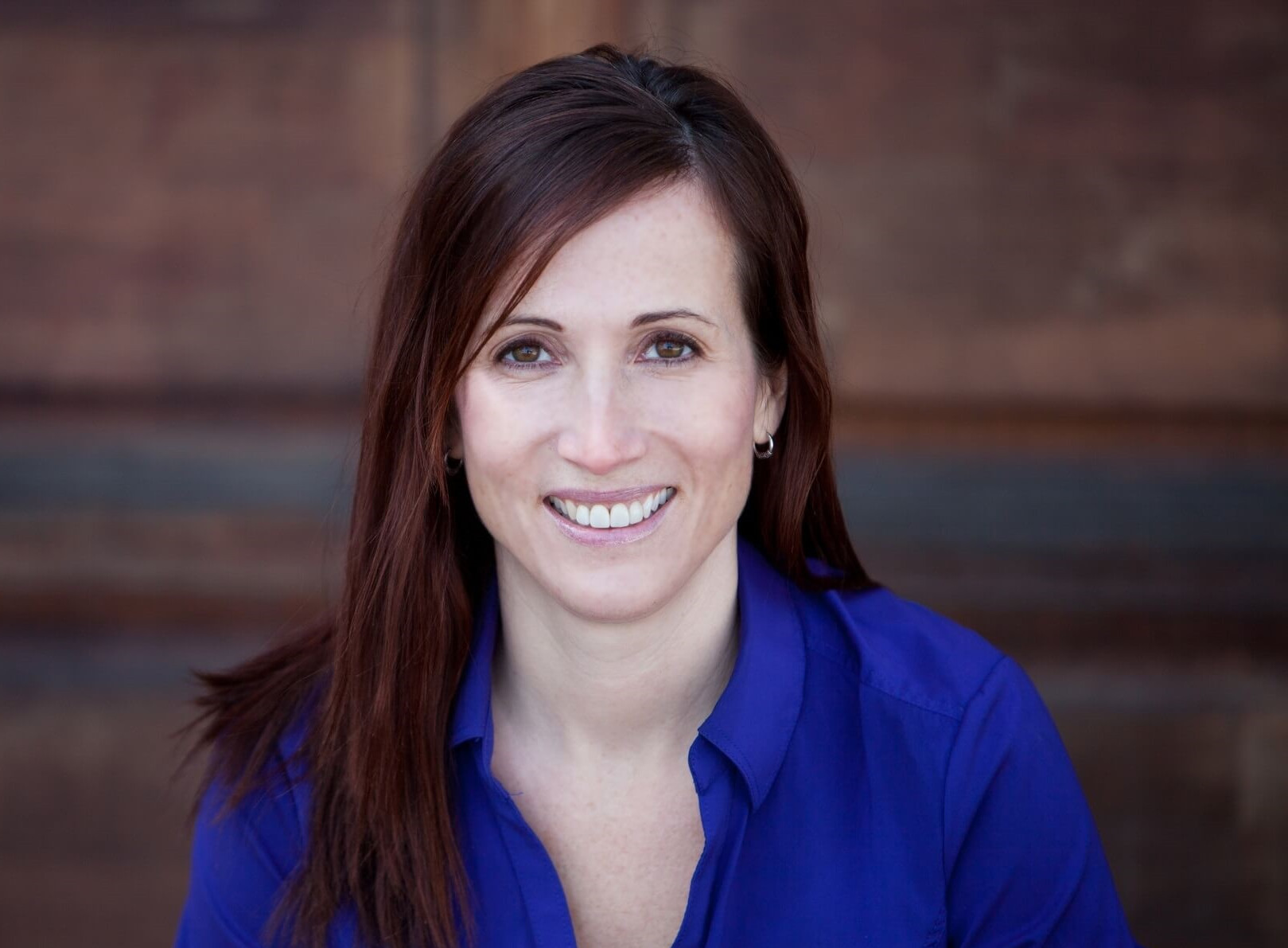 FREE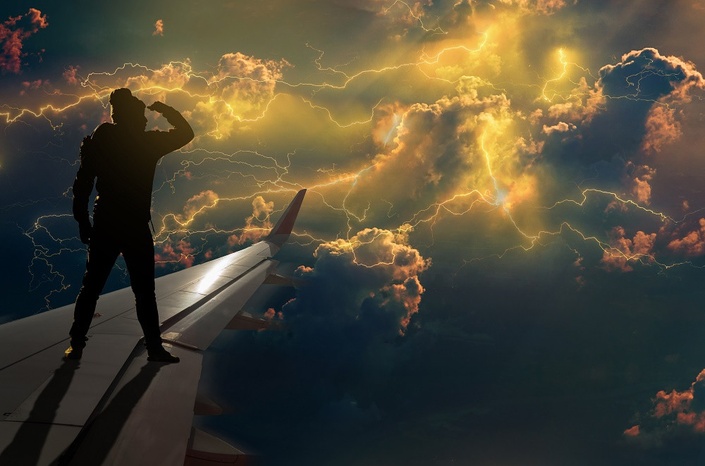 Create a Sense of Place
Module 8 of Rewrite Your Life: Write Cinematic Settings for Your Book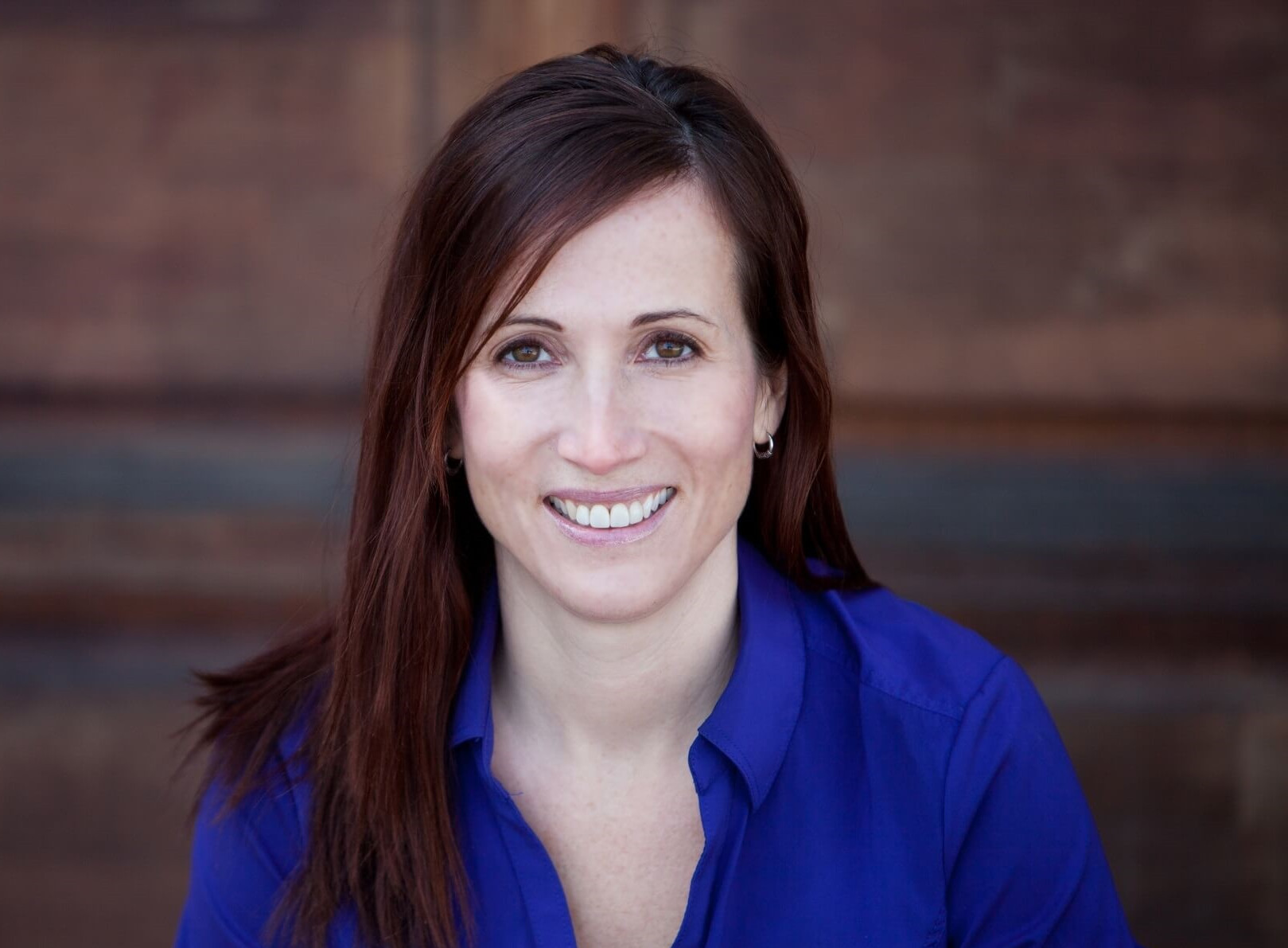 FREE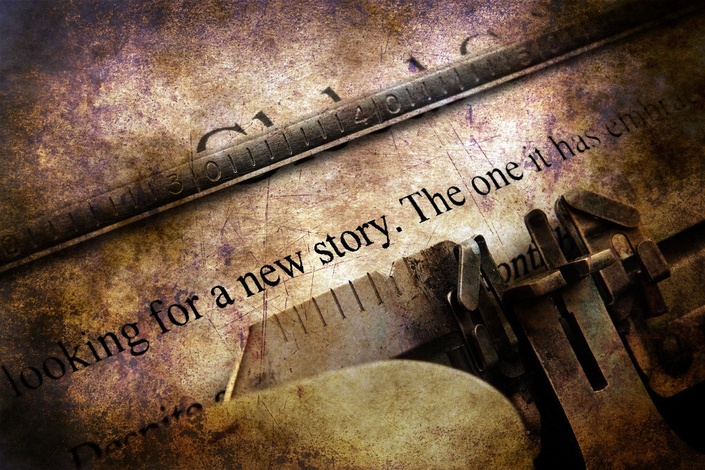 Pull It All Together
Module 9 of Rewrite Your Life: How to Write a Book in a Year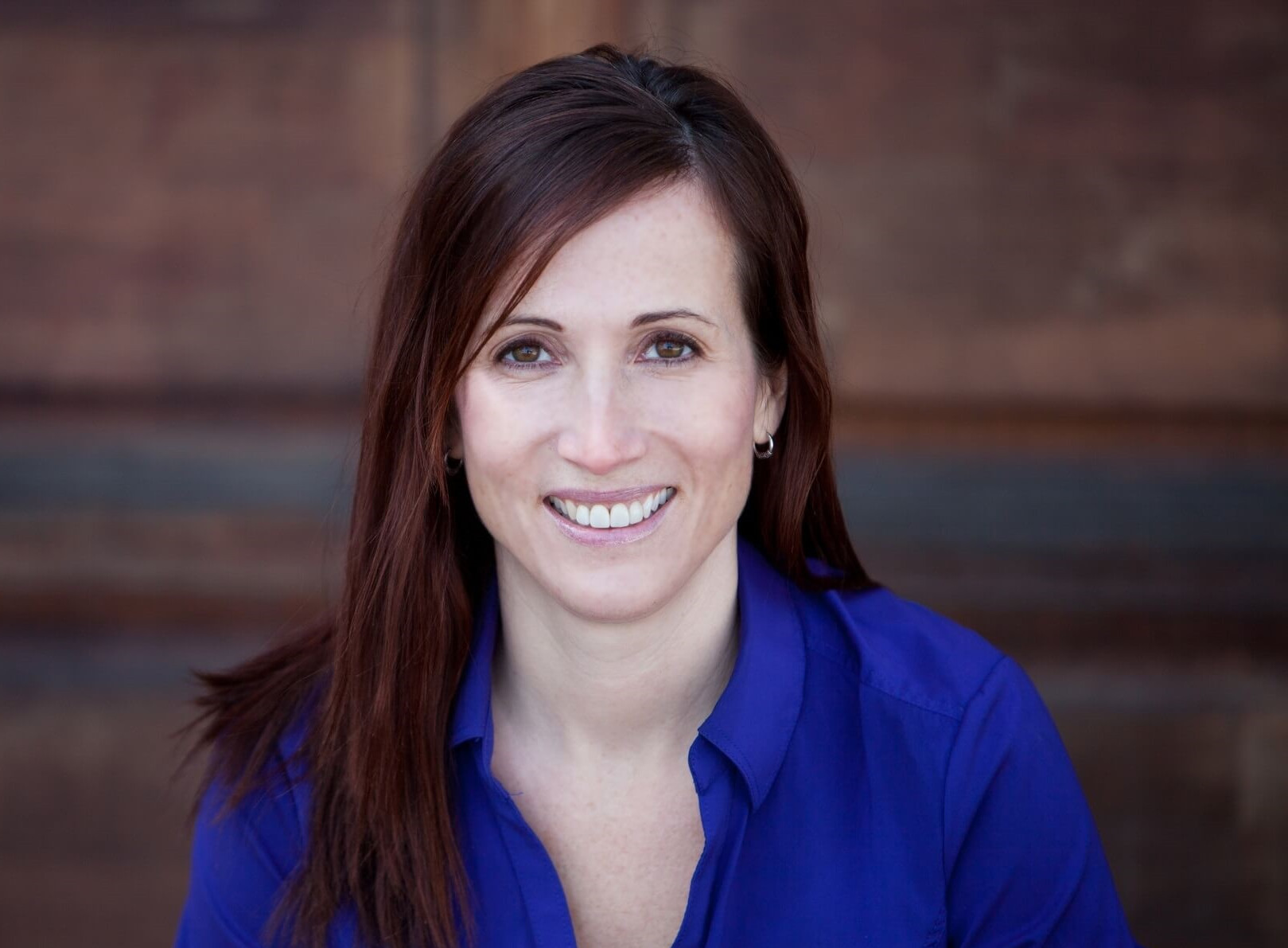 FREE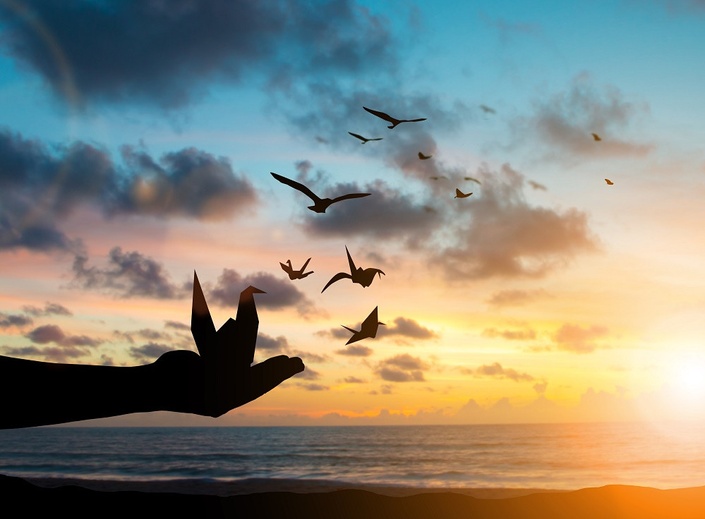 The Magic of Revision
Module 10 of Rewrite Your Life: How to Edit a Novel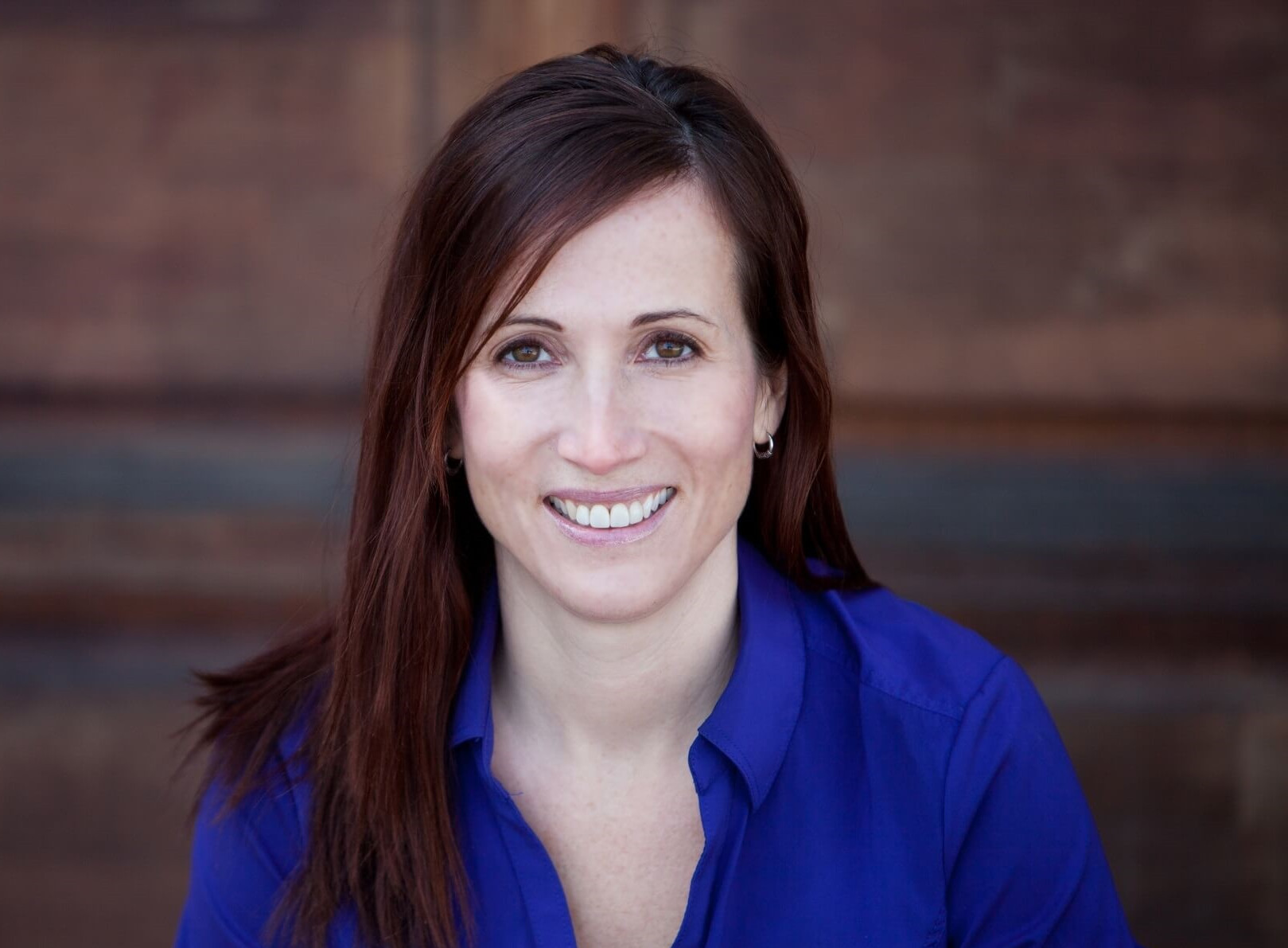 FREE
Original Price: $0
Frequently Asked Questions
How much creative writing experience do I need?
Exactly as much as you have. If you have never written creatively before, this course includes supplements to orient you to the basics. If you are an experienced creative writer, this course will show you how to deepen your writing by infusing it with transformative personal experience.
When does the course start and finish?
The course starts now and never ends! It is a completely self-paced online course - you decide when you start and when you finish.
What browser should I use to view the course?
Updated Chrome and Firefox should work great. The course is also viewable on iPhones, iPads, and Android devices.
What if I have technology issues?
If you're having technology issues within the school, you can fill out a help ticket here: https://sso.teachable.com/secure/teachable_accounts/tickets/new#/form/bug. Select the school you're experiencing the problem with and click "Need More Assistance" to be brought to the fillable form. You also have space under each lecture to discuss the material with your classmates.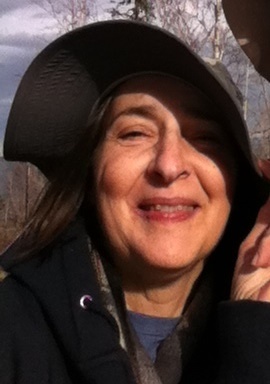 "Jess Lourey has been through a lot—and she's completely upfront telling you about it. That authentic, honest and generous voice created a safe space where I could open up to the dignity and power of my own stories. Even better, her methods taught me how to extract emotional truths and use them to give past sufferings a better ending." -Marcia A.
Enroll in this online creative writing workshop to learn how to write the book that only you can write.
This course puts the transformative and profitable power of novel writing in your hands. It combines the science of narrative and expressive therapy with the craft of writing, keeping it fresh with a juicy vein of "I'll show you mine so you can write yours." The result is your prescription for health and renewal from wherever you're at, something you can accomplish anywhere, anytime, cheaply, alone or with others.
The time is now. Take charge of your story. Write the book you're meant to write.
"Creativity takes courage."
--Henri Matisse